The Medicare Rights Center recently responded to a proposed rule from the Centers for Medicare & Medicaid Services (CMS) that would, in part, allow Part D and Medicare Advantage (MA) prescription drug plans greater flexibility in managing their formularies.
According to CMS, the proposed policies are intended to "remove administrative hurdles to offer lower cost options to seniors and provide support for private sector partners by providing them the tools to lower the cost of prescription drugs."
While we agree with the need to address high and rising drug prices, we strongly disagree with the agency's proposed approach, which seeks to do so by weakening the protected classes protections and permitting step therapy for Part B drug coverage. Such changes have the dangerous potential to disrupt or even end access to some medications for people with Medicare.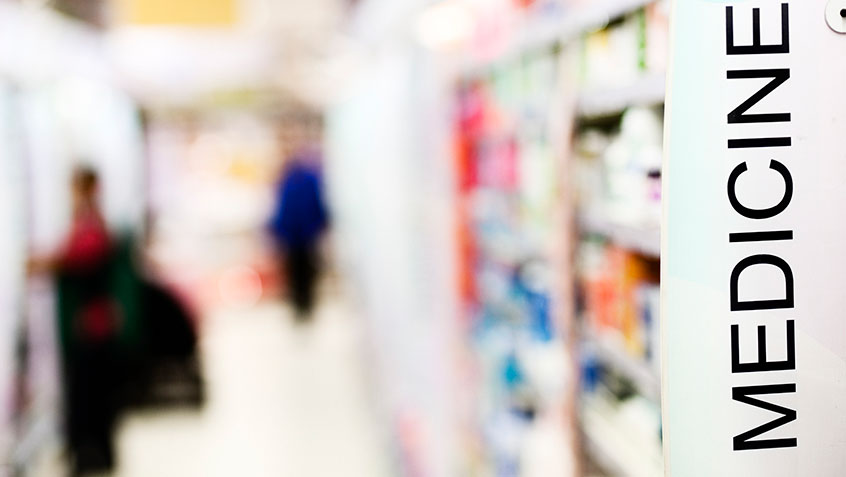 Read More